LBC Forthcoming Social Events
Summer Ball 2020
A formal Summer Ball will take place on Saturday, 23rd May 2020. The event will take place at the Byker Masonic building on Corbridge Road. The main entertainment for the evening will be the excellent Tommy James. Ticket price for the evening will be £25 per person for a high quality, formal, 3 course meal. Reservations can be made through your LBC building coordinator, a member of the LBC organising team or the LBC secretary (secretary@northumberlanlightblues.org.uk). All proceeds from the evening will be distributed to the LBC supported charities, so please come and join us and make this evening a fantastic success.
LBC Social Event Reports
Christmas Event 2019
A Christmas event was held at Amici's restaurant in Forest Hall on December 8th 2019. A large turnout supported the event with over £500 being raised for Charity on the evening.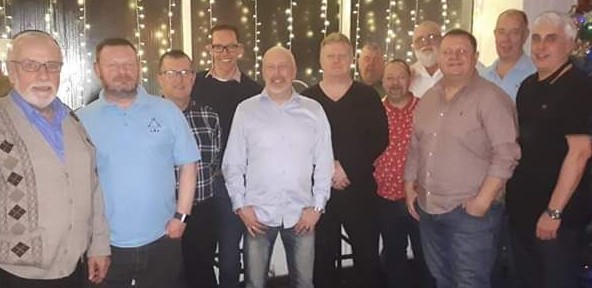 3rd Annual BBQ 10th August 2019
The 3rd annual BBQ, was held at the Dorset Hotel in Wallsend on Saturday the 10th of August 2019. The rain held off until late in the afternoon enabling the 40 or so attendees to enjoy some sunshine outside. Grateful thanks to W.Bro. Clark, the WM of St Luke's Lodge, who made a superb job of cooking the BBQ food. The raffle raised £158 for Charity, making the day a resounding success. Some photographs from the day are shown below;
LBC Visit to Provincial Grand Lodge Offices – 2nd August 2019
On Friday 2nd August 2019, a group of 14 brethren visited the Provincial Grand Lodge Offices in Gosforth. The visit included a tour of the building, which includes a masonic library on the ground floor and many items of masonic interest on the ground, first and second floors. After the initial tour, the group was invited to a buffet lunch where there was an opportunity for a Q&A session with the Provincial Grand Master and the Provincial Grand Secretary. Some photographs from the day are included below: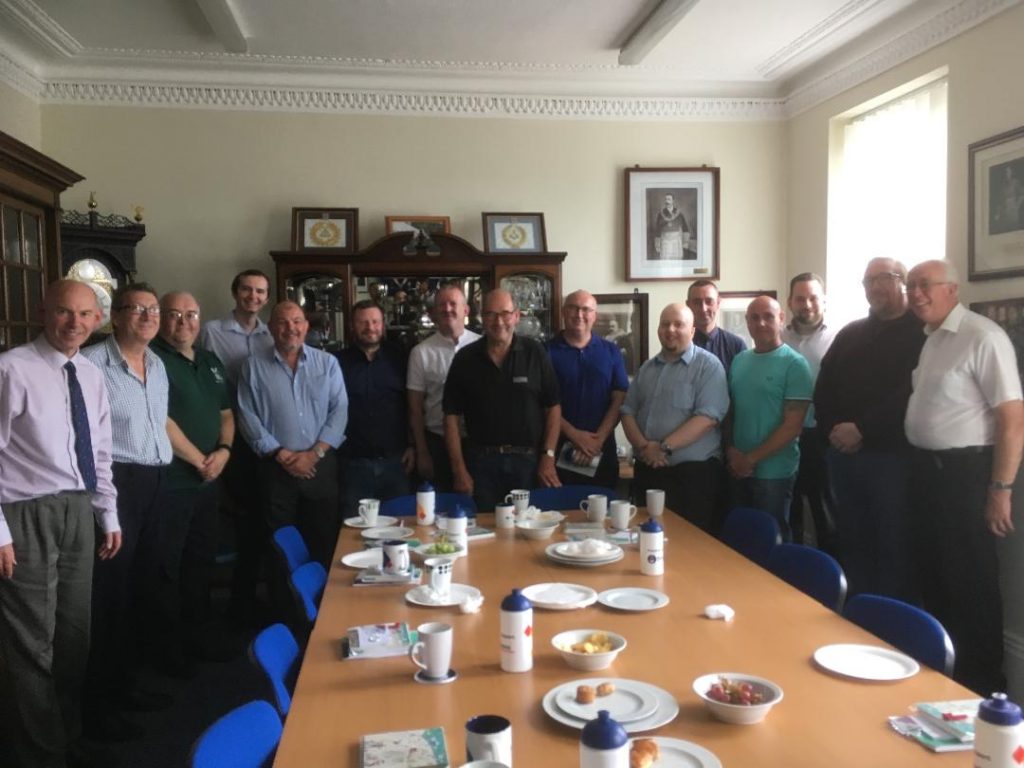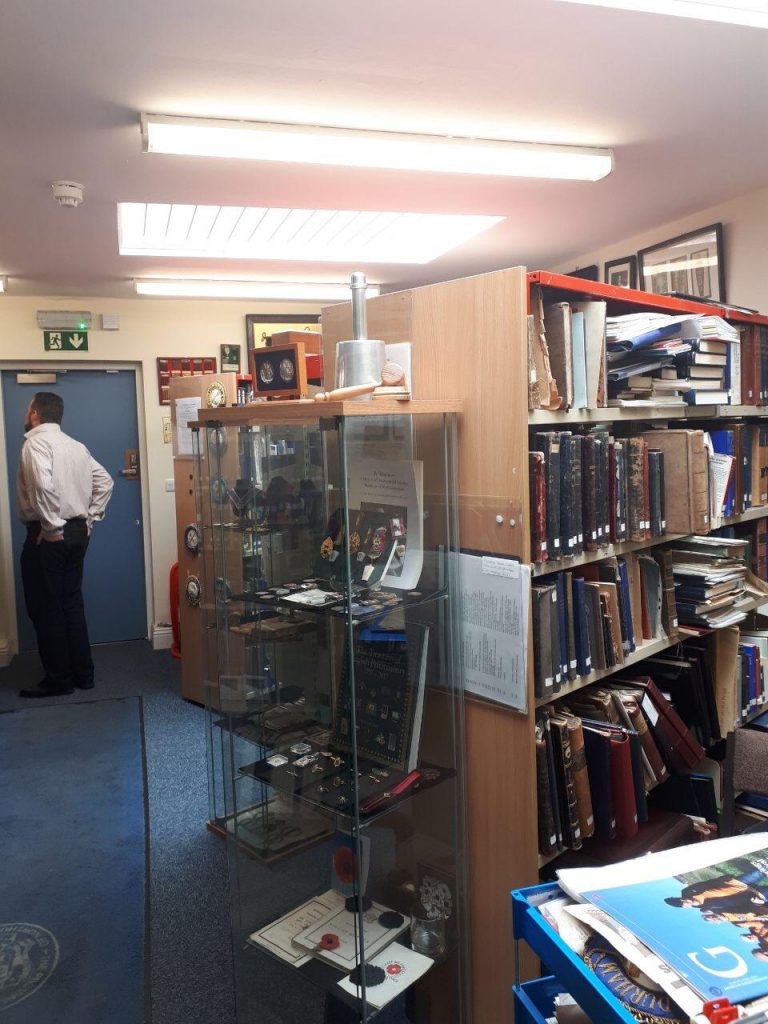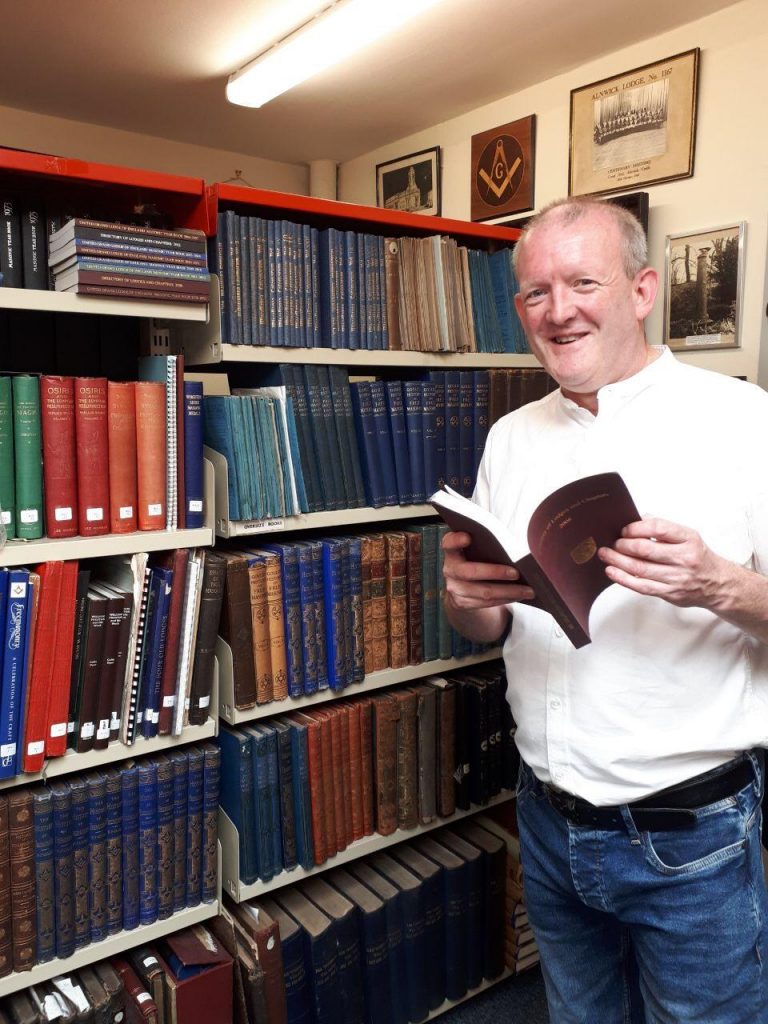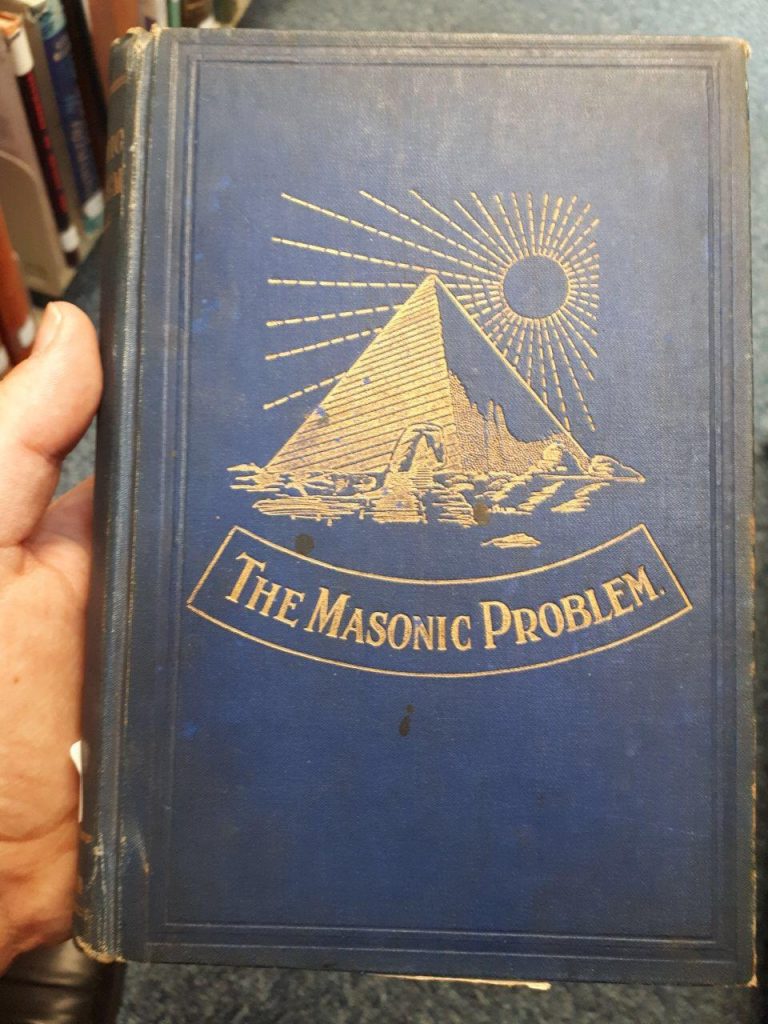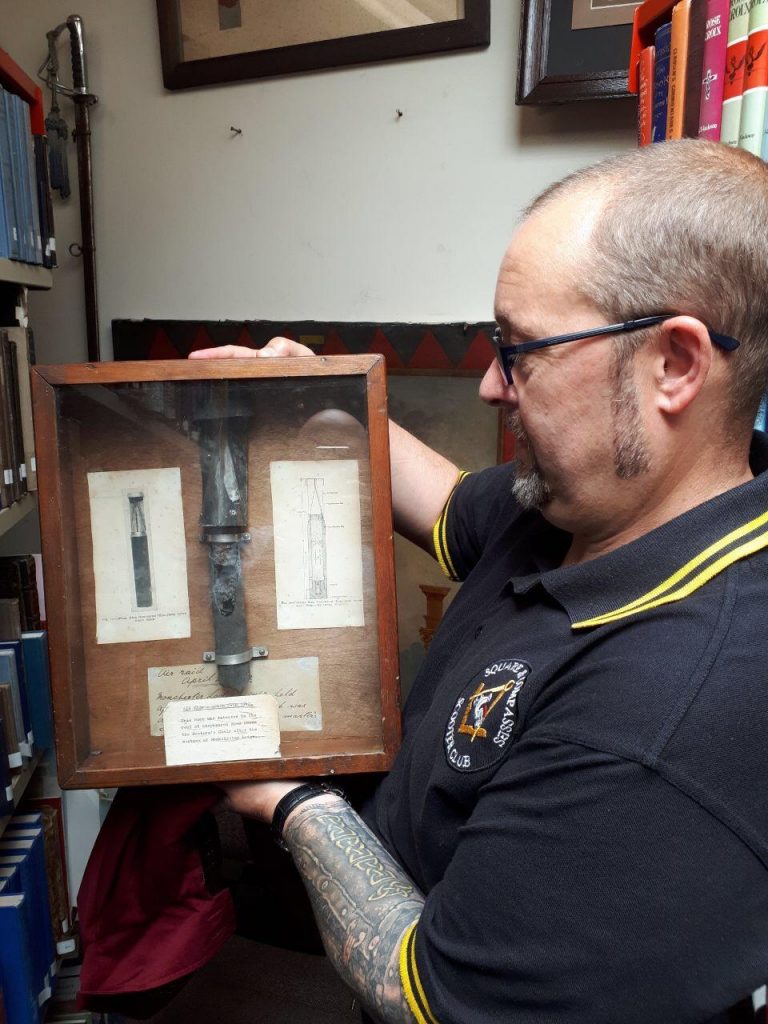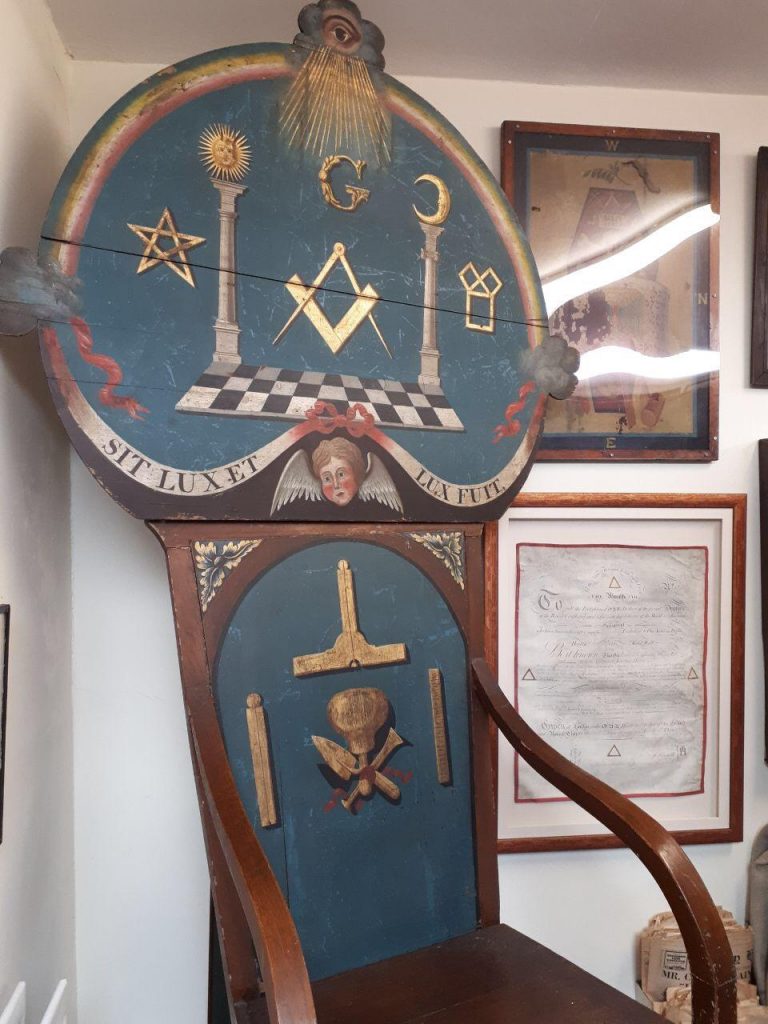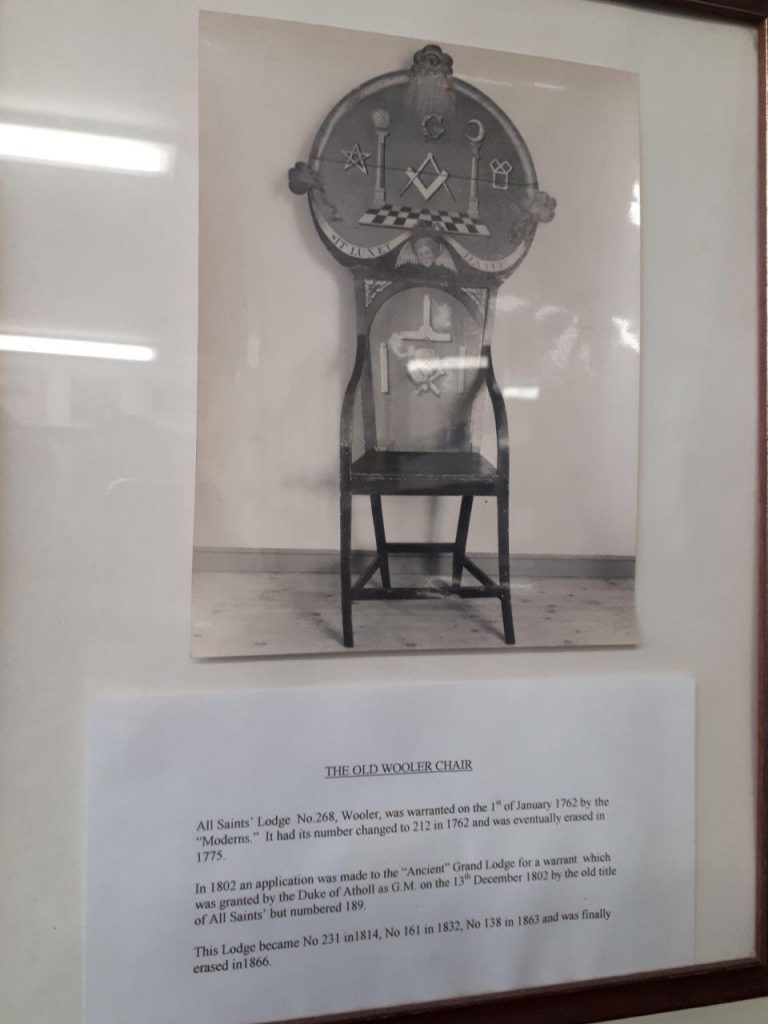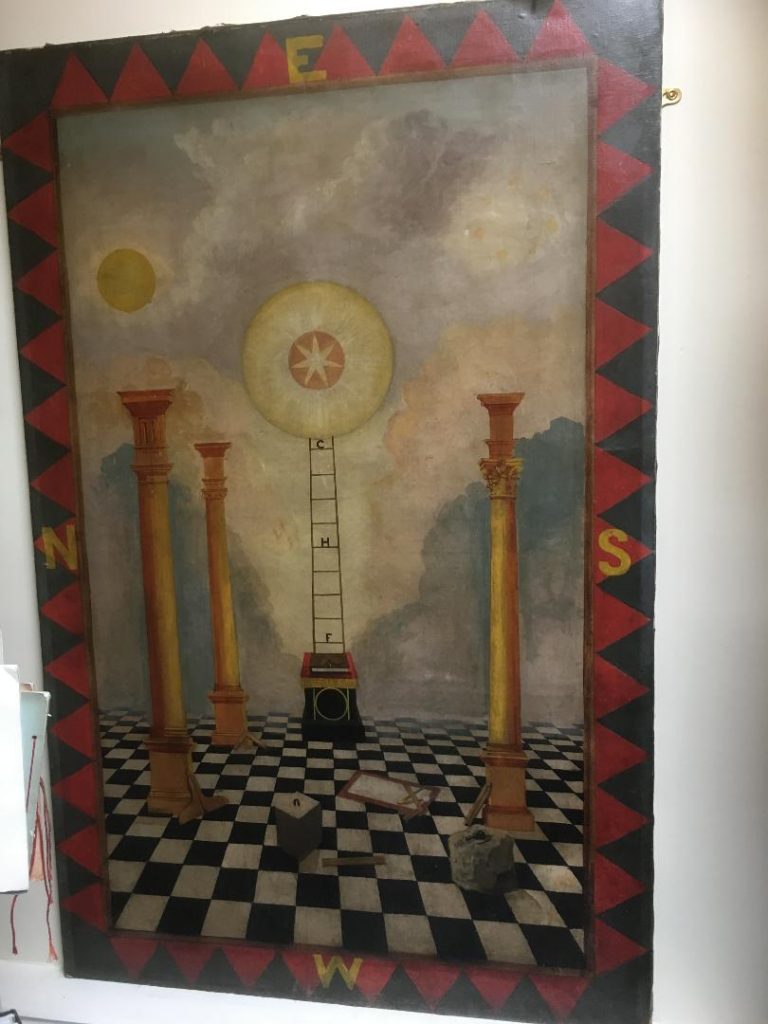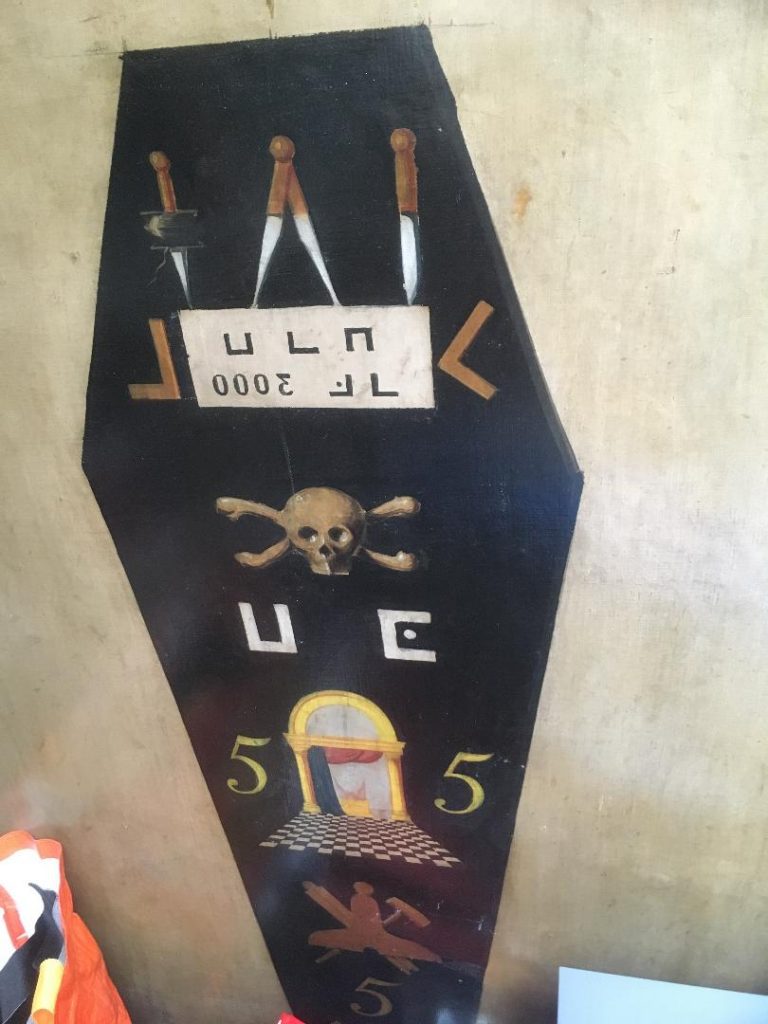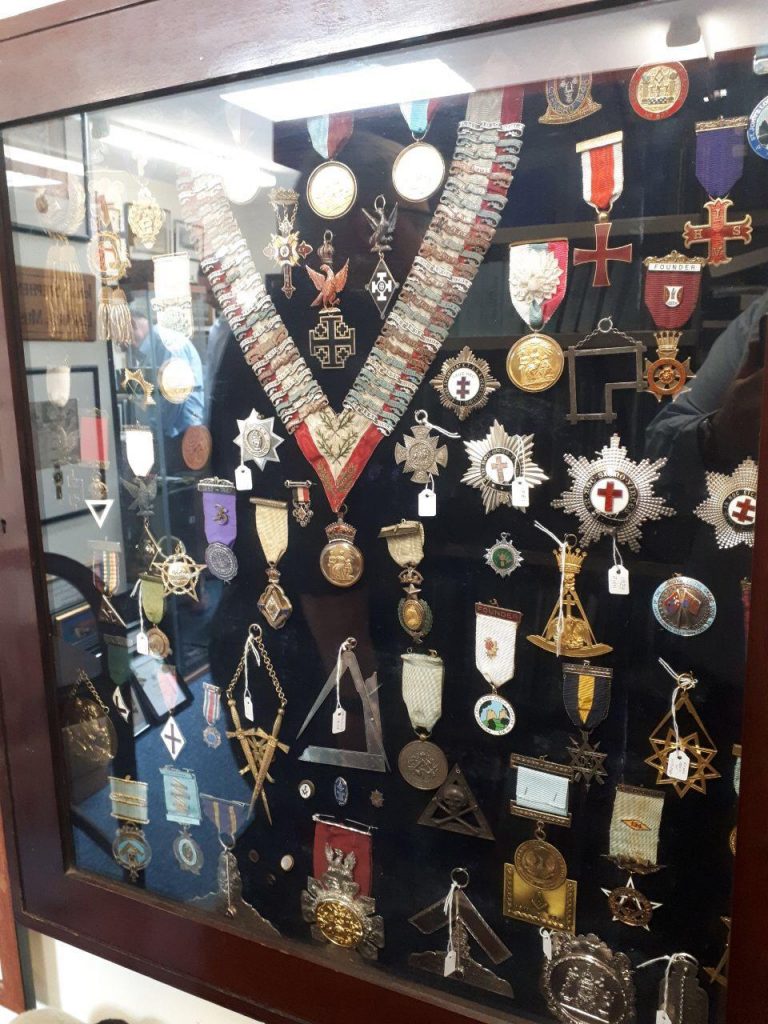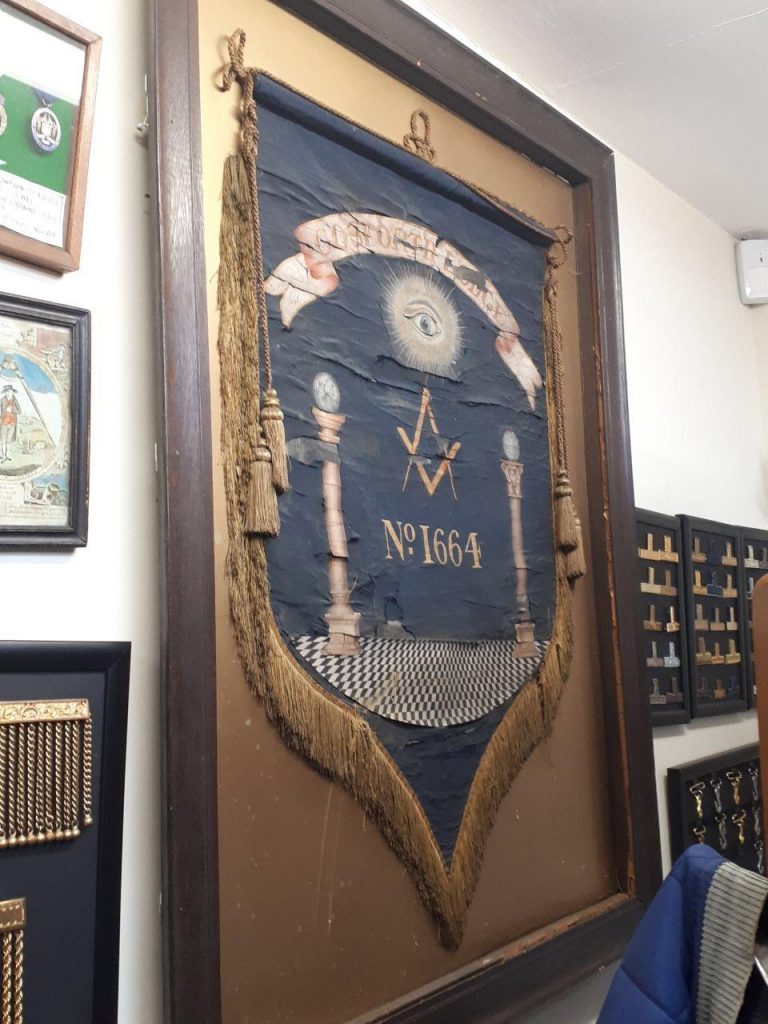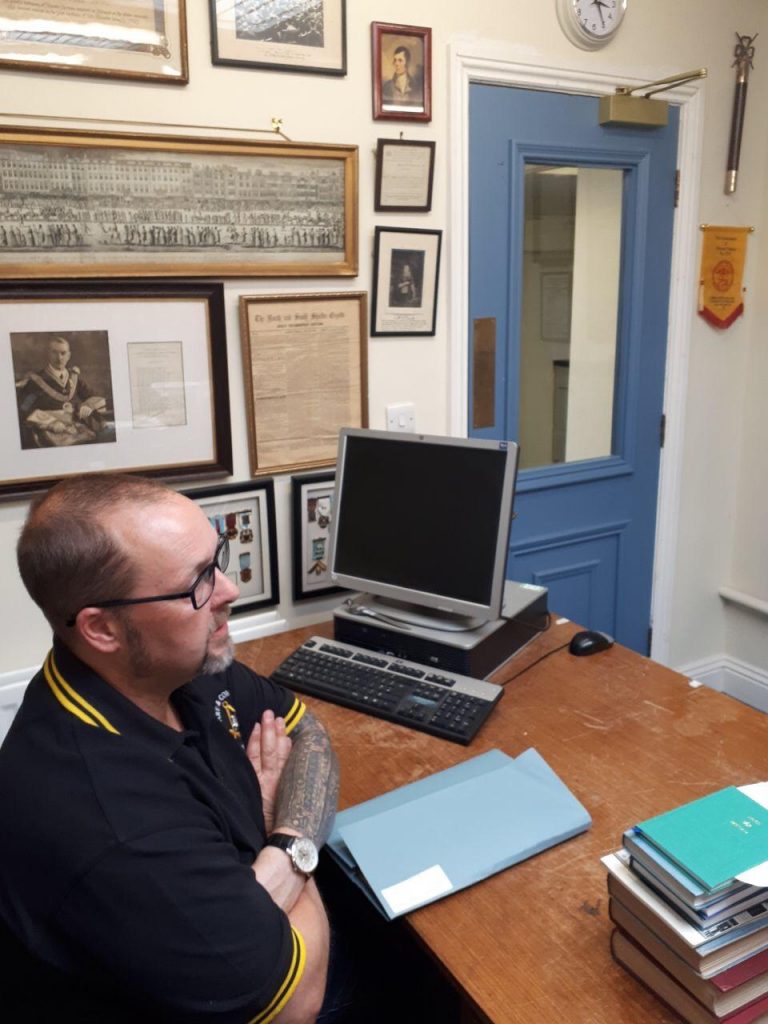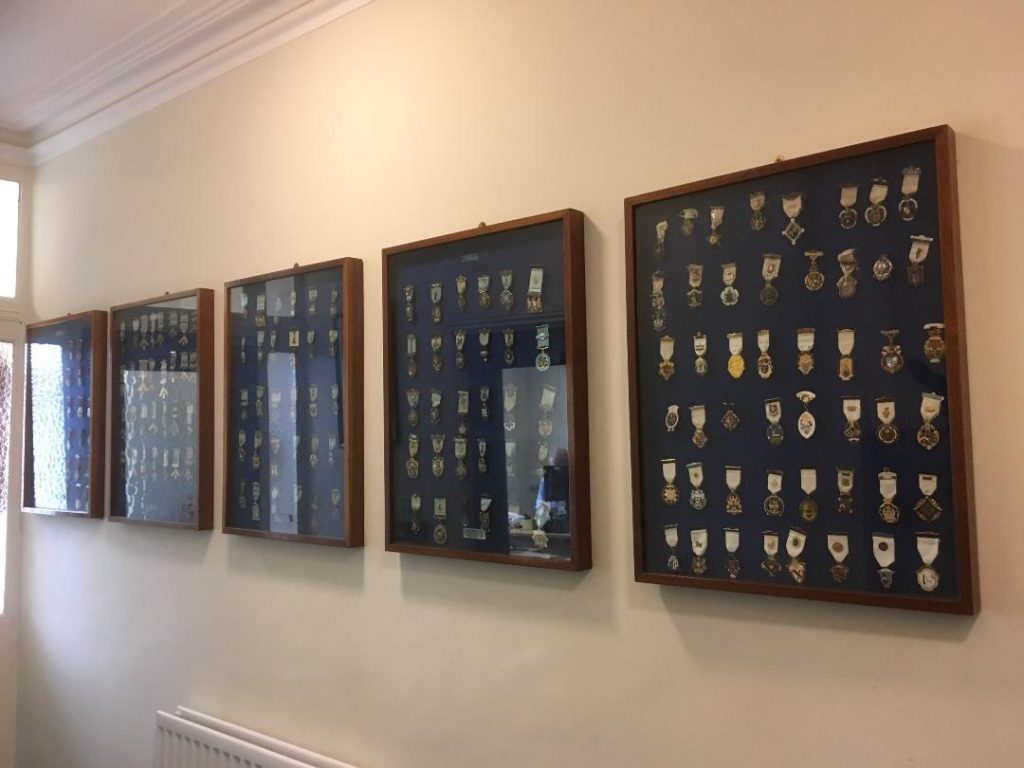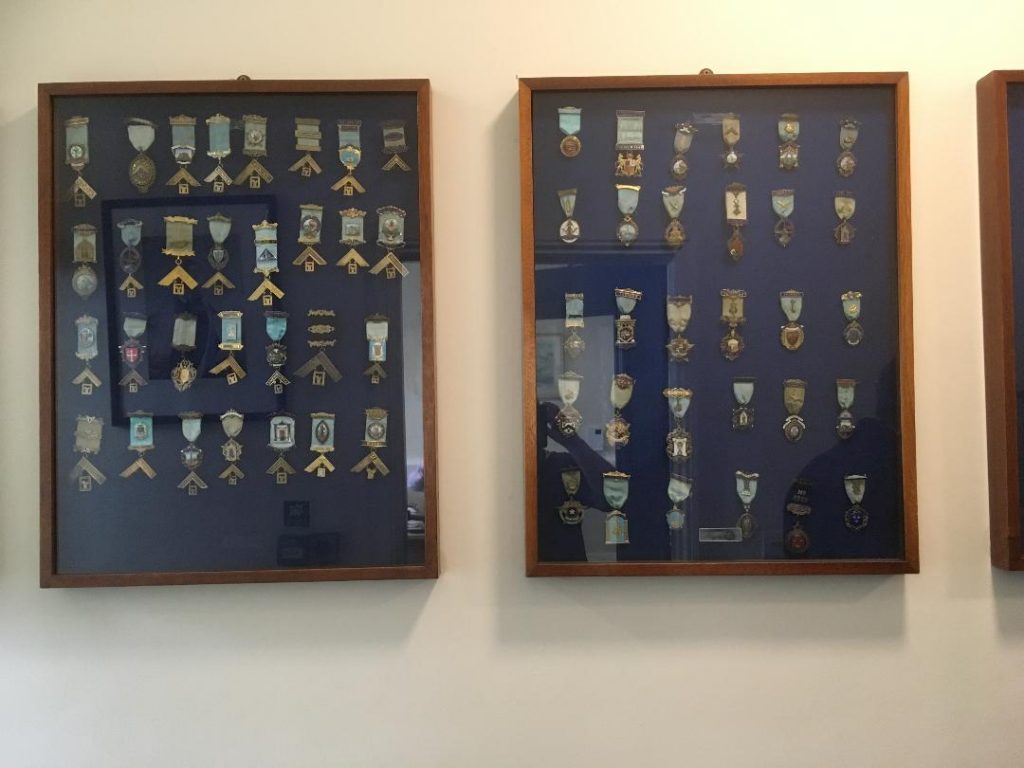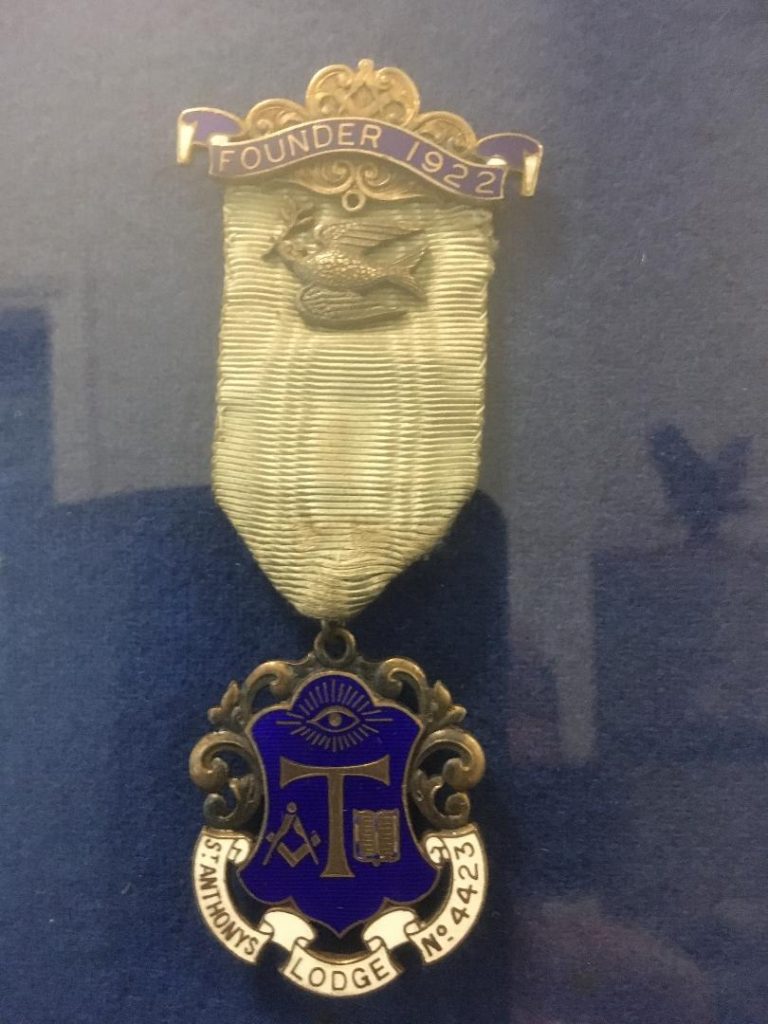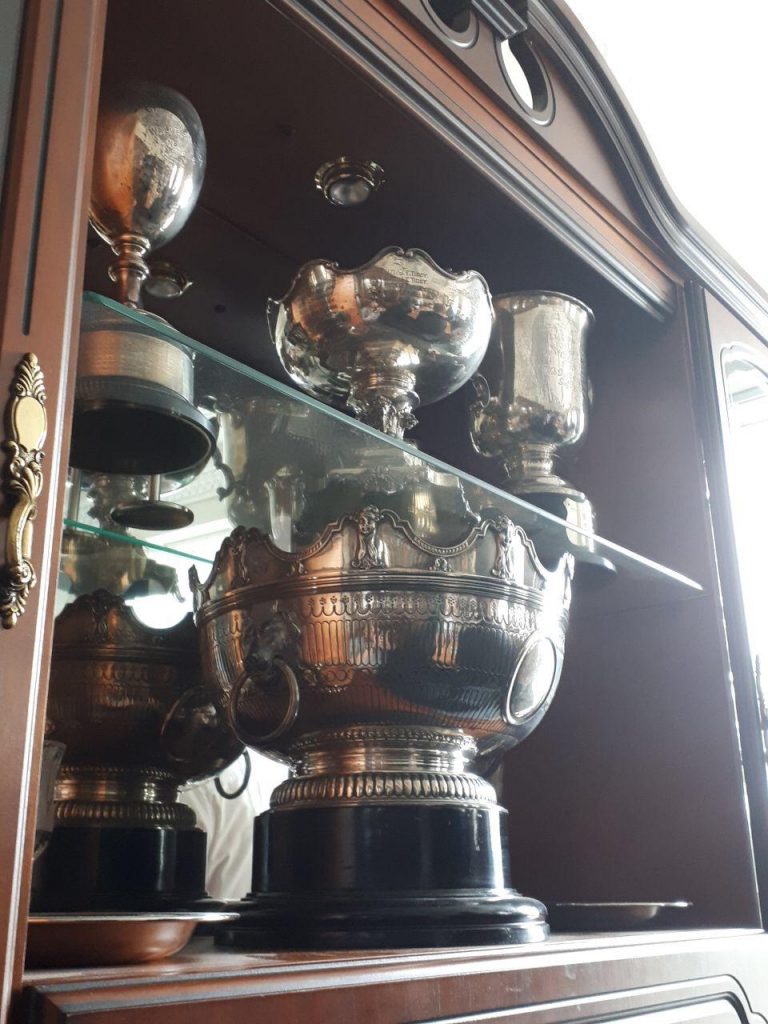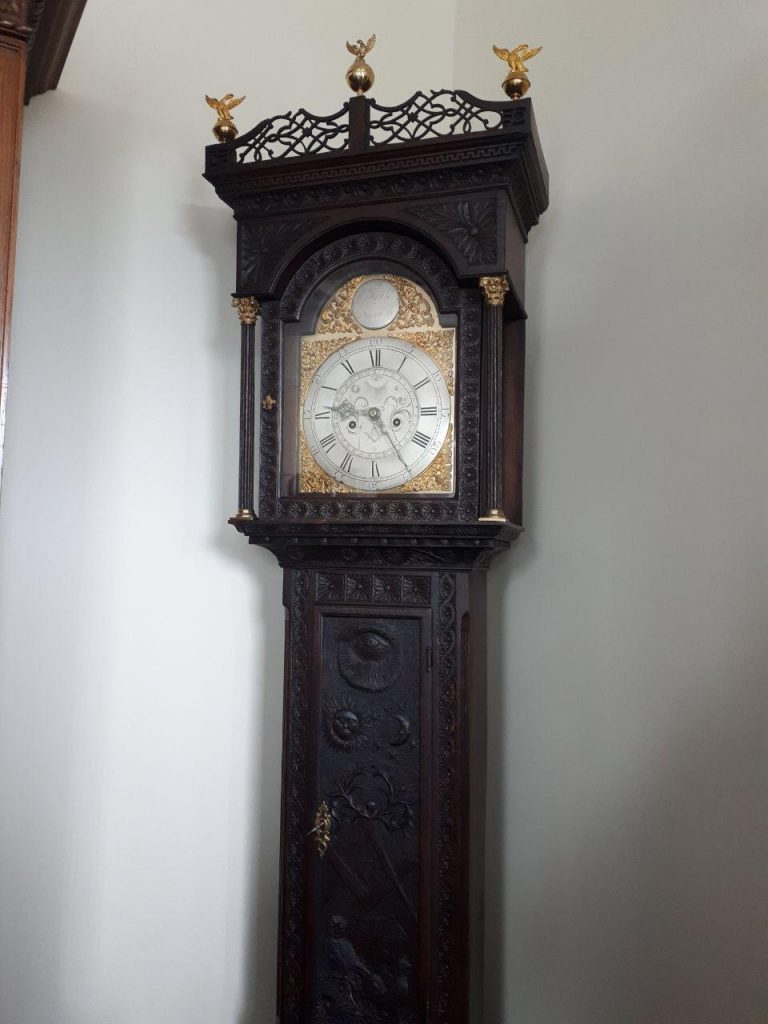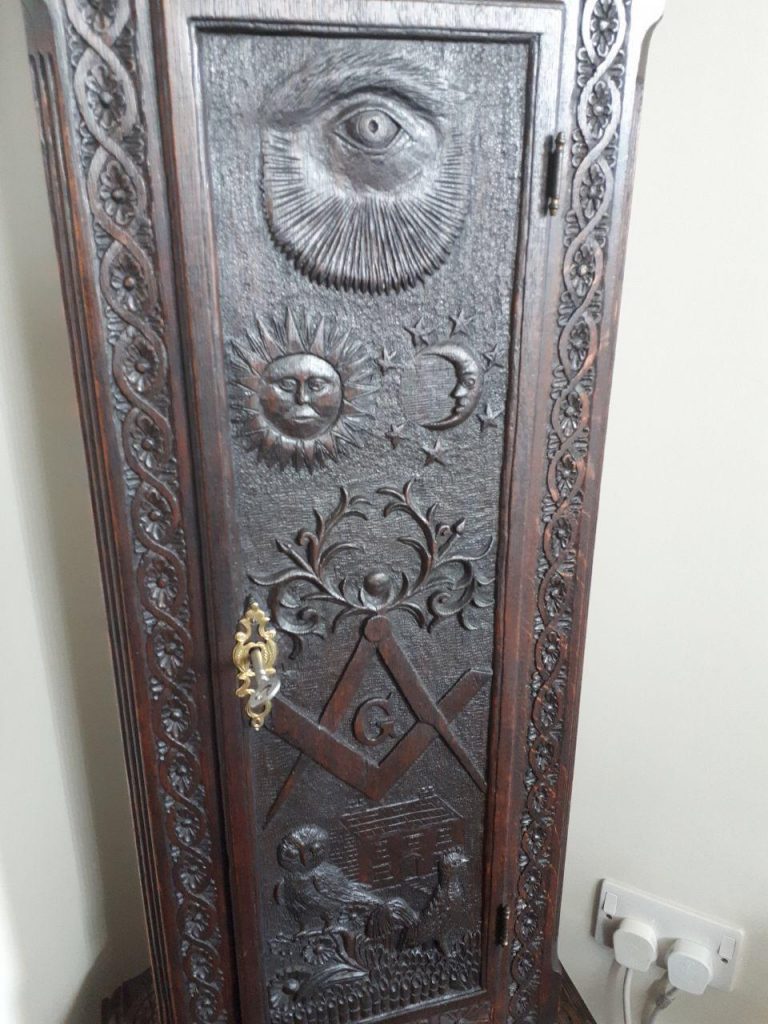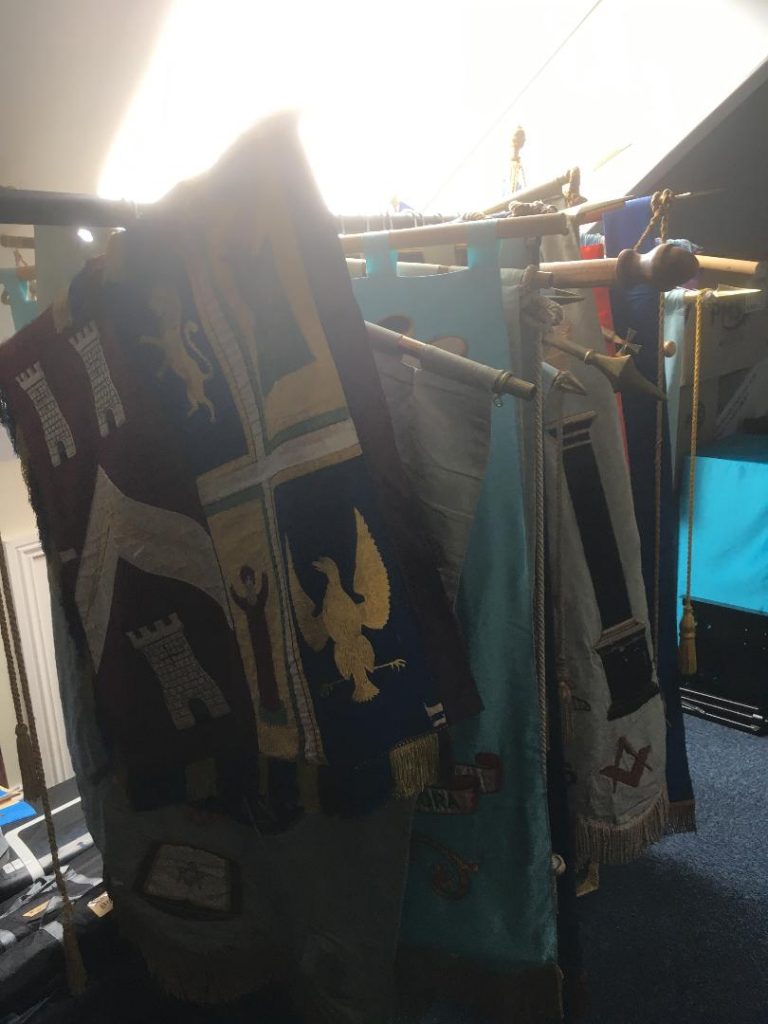 Annual Summer Ball Fundraiser – 8th June 2019
The Northumberland Light Blues Club hosted a great night of entertainment at their Summer Ball fundraiser, held at Whitley Bay Masonic Hall on Saturday the 8th June 2019. The evening raised over £600 for Charity – a fantastic outcome from the evening. Many thanks to all that attended and supported the event.
Annual Charity Draw night 2018
The Northumberland Light Blues Club hosted an EXCELLENT evening at the Amici Restaurant in Forest Hall in December 2018. There were 84 diners in attendance and cheques, totalling £3000 were presented to 2 charities: 'Daft as a brush' and 'TLC'.