Making a Daily Advancement.
Author: Mike Lawrence
Available from Lewis Masonic (https://www.lewismasonic.co.uk/making-a-daily-advancement.htm)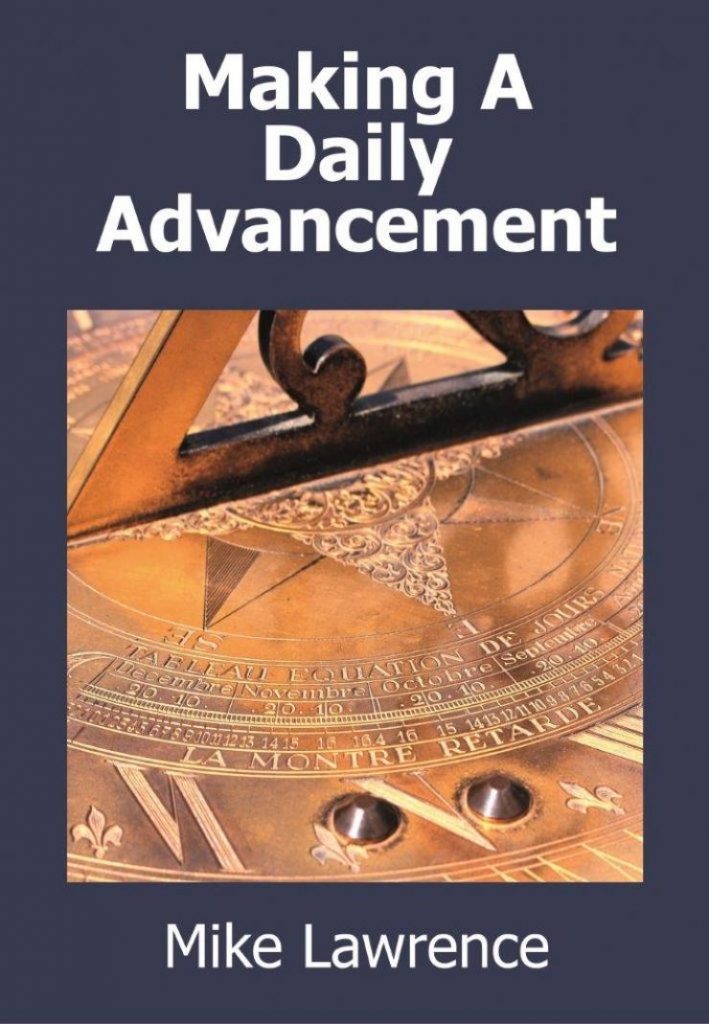 We are all encouraged to participate in personal development and make a daily advancement.
When I saw this book, it intrigued me:
"In this work the author brings together a whole range of Masonic facts including the origins of our customs, our rituals and our practices, all mixed together for good measure, with a little Masonic humour and some thought provoking observations, cleverly presented in a one a day format, helping you to achieve your daily advancement.

A well-researched little book containing reliable information to broaden your all-round knowledge of the Craft.

This is not a book just to adorn your Masonic library, it is a book designed to whet your appetite to further research any of its many references points, therefore you will find the book a constant source of inspiration for your own personal Masonic study."
I have to say that this book really lived up to its description, it is like a series of small, daily nuggets. They are compact, easy to read and very informative. Each morning, I get a cup of coffee, check on the Metro availability and then settle to reading the days entry. I have learnt a lot reading them and realise that I have started adopting some of the advice it contains, regarding deportment and etiquette.
This book is definitely recommended for newer brethren, or those who just want to seek knowledge. Freemasonry Today reviewed the book, and their verdict was summarised as;
"Researching Freemasonry can sometimes  be daunting. For busy new members, this  book provides a useful starting point."
Reviewed by Bro. G. Marijt.
Tracing Boards of the Three Degrees in Craft Freemasonry Explained
Author: Julian Rees (ISBN:978-1-84549-661-6)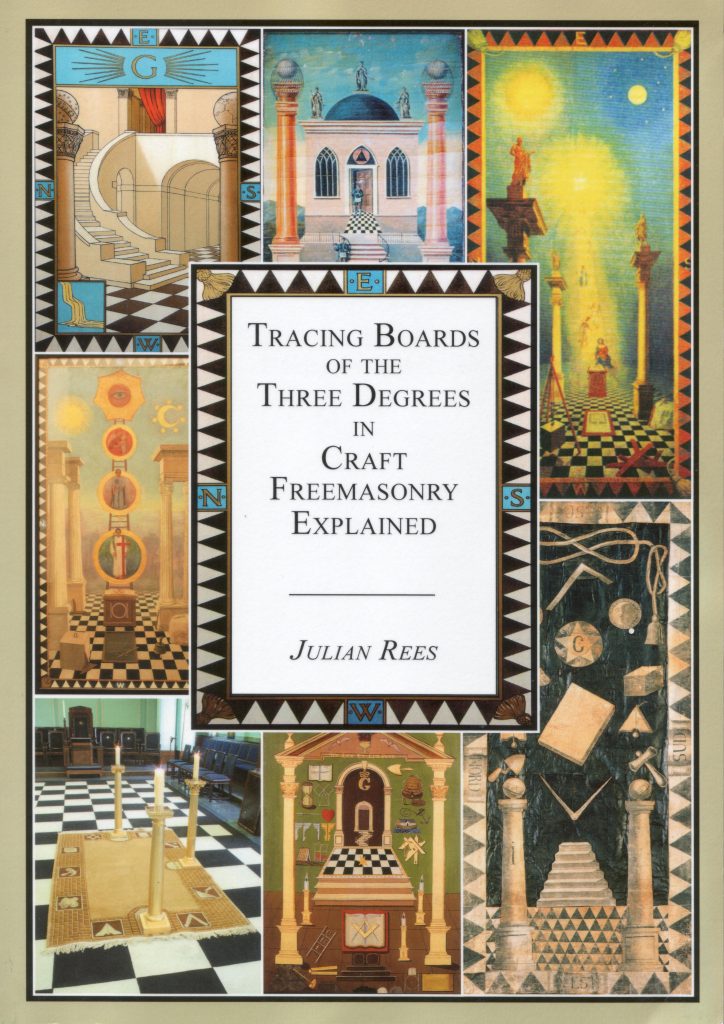 If you have an interest in tracing boards, this is an excellent book to develop your understanding and extend your knowledge. The book contains just under 100 illustrations and photographs, relating to tracing boards. There are chapters covering each of the tracing boards, for each of the craft degrees, in detail. An additional chapter covers the history and variations of tracing boards, as well as an interesting chapter on those tracing boards found outside of the United Grand Lodge of England. I found the book to be a very informative read and it certainly explained a lot of tracing board symbolism that I was not aware of ! The book concludes with a useful 'further reading' booklist. The book has a retail price of £12.99.
Reviewed by Bro. D. Bolton.